Berlin is the cultural centre and capital of Germany. Having seen its fair share of history, it is arguably one of the most popular cities in Europe, behind London and Paris. But, like all capital cities, Berlin costs. Museums, galleries, restaurants, etc – it all builds up
To make your trip to Berlin easier and cheaper, we've put this handy guide together to give you extra assistance.
Before we get into that though, you need to know that there's a more convenient and comfortable way to enjoy Berlin. Don't settle for some dingy hotel or hostel, go for the homely comforts of serviced accommodation. Thesqua.re, a premium serviced apartments provider, has a whole array of serviced apartments in Berlin that tick all the boxes for those wanting to experience the city in a cool and comfortable fashion.
Here's 5 cool ways to discover Berlin on a budget:
Go up the Fernsehturm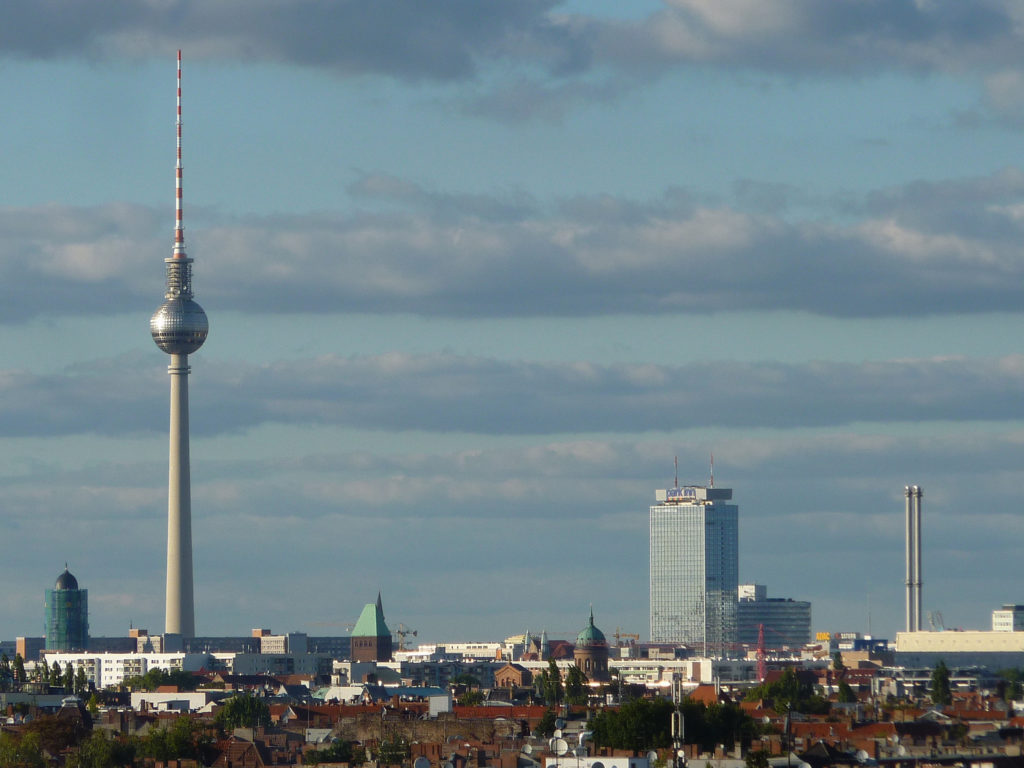 The Fernsehturm (also known as the TV Tower) is the tallest building in Berlin and gives all its visitors a stunning, impressive and expansive view of the city. The cheapest tickets are €13 and are more than worth the expense. You won't find a view half as incredible as …