Berlin is the cultural centre and capital of Germany. Having seen its fair share of history, it is arguably one of the most popular cities in Europe, behind London and Paris. But, like all capital cities, Berlin costs. Museums, galleries, restaurants, etc – it all builds up
To make your trip to Berlin easier and cheaper, we've put this handy guide together to give you extra assistance.
Before we get into that though, you need to know that there's a more convenient and comfortable way to enjoy Berlin. Don't settle for some dingy hotel or hostel, go for the homely comforts of serviced accommodation. Thesqua.re, a premium serviced apartments provider, has a whole array of serviced apartments in Berlin that tick all the boxes for those wanting to experience the city in a cool and comfortable fashion.
Here's 5 cool ways to discover Berlin on a budget:
Go up the Fernsehturm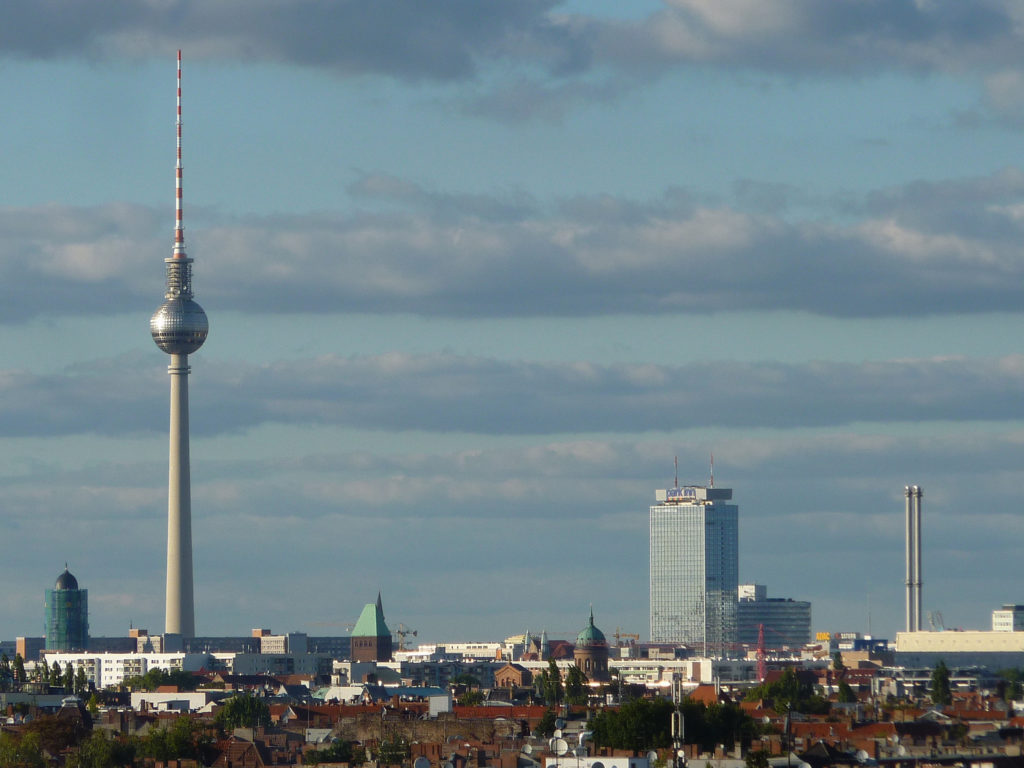 The Fernsehturm (also known as the TV Tower) is the tallest building in Berlin and gives all its visitors a stunning, impressive and expansive view of the city. The cheapest tickets are €13 and are more than worth the expense. You won't find a view half as incredible as this. As you see the city from 203m above the ground you'll be reminded of its place in history, from the WWII bombing, reconstruction and the grip of the Iron Curtain.
Out of all the cheaper, inexpensive and spectacular things to do in Berlin, this is one that should top your itinerary list.
Take a Walking Tour
Walking tours are one of the best free things to do in Berlin when you want to take in the culture the city provides. Throughout the Berlin walking tours you can learn more about the heritage and history of the city, along with seeing some of its amazing landmarks like the Brandenburg Gate, Reichstag and the remains of the Berlin Wall.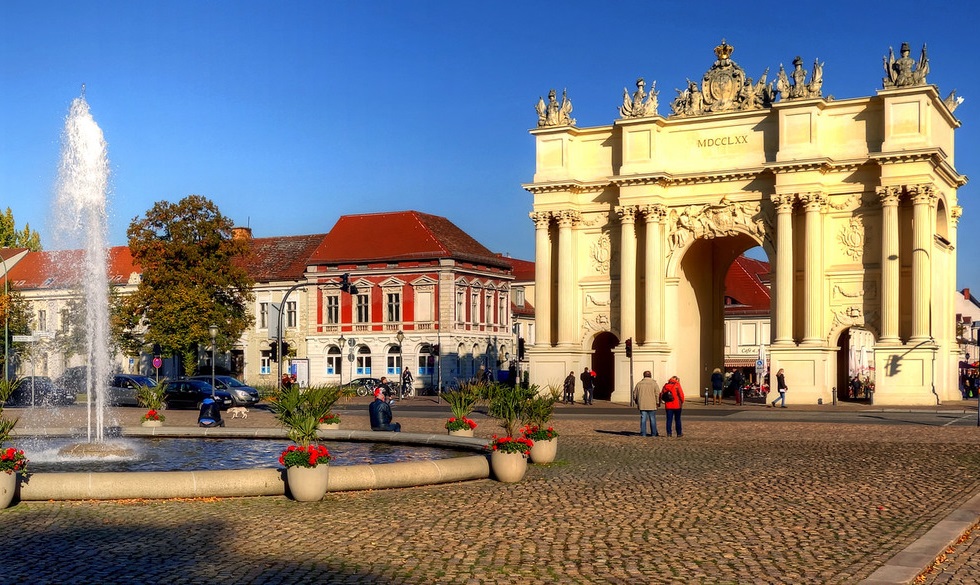 Bear in mind that they run three times a day and last for two and half hours. If you really want to go on one then it's best to visit the Berlin walking tour website so you can book a ticket. Due to its popularity, the tickets can sell out fast.
View Museums and Art for Free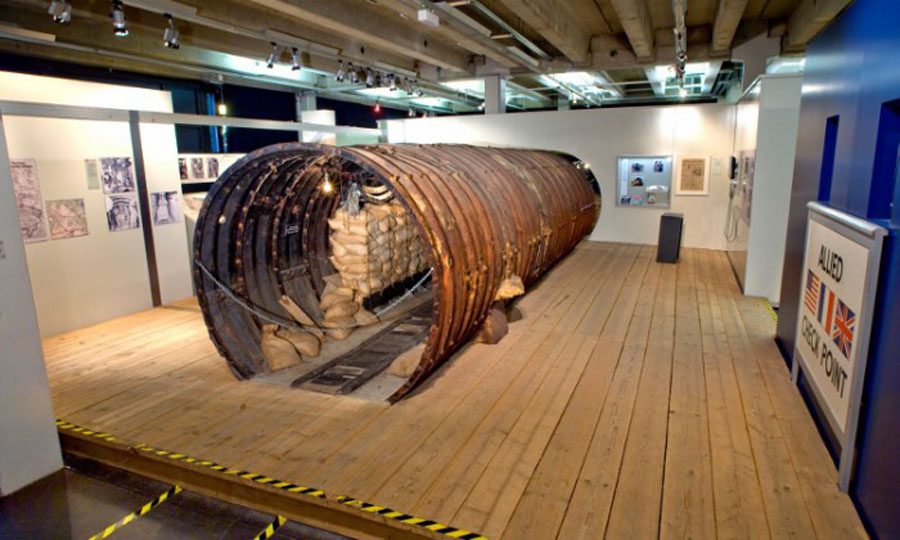 We've all been to cities where the cost of museums can be eye-wateringly high. This adds to the cost of the trips and can be inconvenient. Plus, why should culture and history cost? Everyone should be able to learn about the past view beautiful artworks for free, right? Luckily, Berlin has museums, galleries and cultural attractions that are free for all travellers and groups. These are:
The Allied Museum
Deutsche Dom (German Dome) at Gendarmenmarkt
Anti-War Museum
The Brandenburg Gate
Unter den Linden
The Holocaust Memorial
Rotes Rathaus (Red Town Hall)
Säulensaal (Hall of Columns).
There's many more if you know where to look.
Feast on Street Food and Snack Bars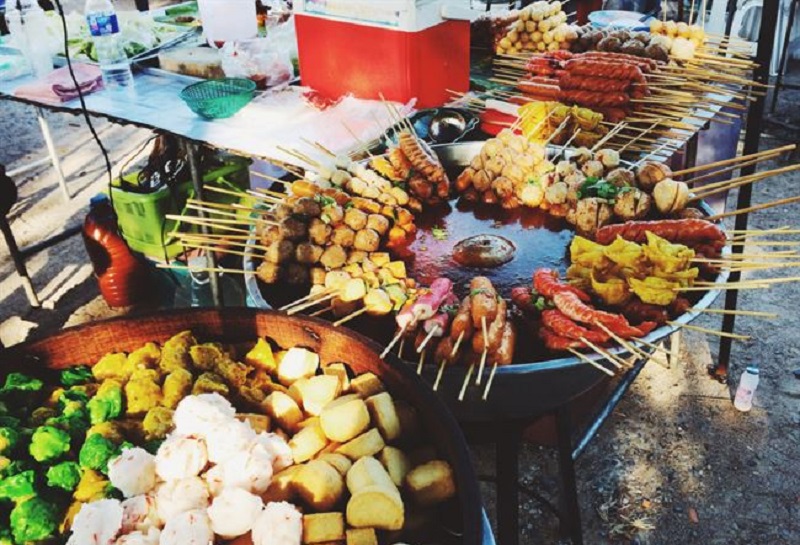 Rather than flushing money down the toilet at grand and opulent restaurants, why not go for the cheaper option of street and snack bar food. There's plenty of stalls and bars, and cosy cafes that offer cheaper foods that are as nourishing as they are delightful.
Go for strolls around the centre or the shopping areas to find and explore the range of foodie goodies that are waiting for your appreciation.
Stay in Serviced Accommodation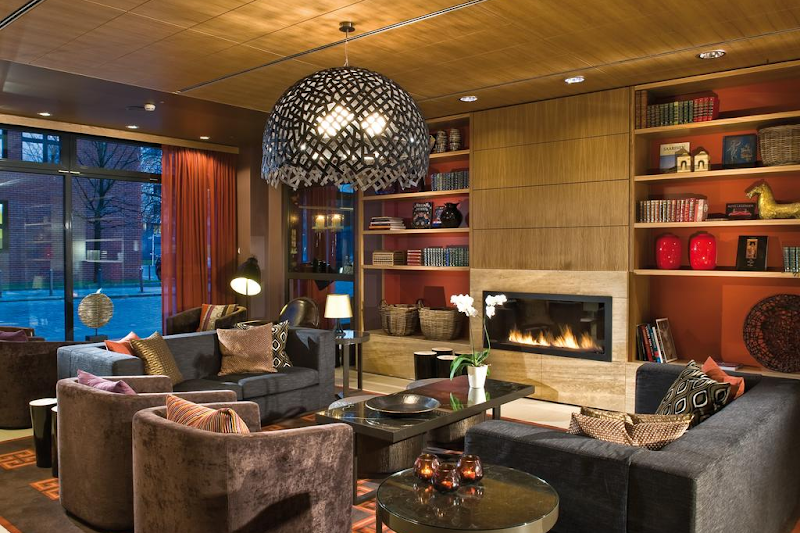 Hotels and hostels are things of the past. Loud neighbors, rude staff, cockroaches – you've heard and experienced the stories. Serviced apartments are the next best thing for leisure and business travellers. They display all the homely features that guests require to enjoy any trip abroad. Guests like yourself will be able to enjoy such features as:
Flat screen TVs
Fully equipped kitchens
Complimentary Wi-Fi
Comfy beds
Cosy furniture
Sleek bathrooms with modern fittings
Complimentary gym (depends on locations and on-site facilities available)
24 hour guest services team.
Any stay in Berlin would be exceptional when you book serviced accommodation. You'll be able to come back to a relaxing and comfortable environment that you can call home. All apartments are based in the best locations to stay in Berlin and are more than suitable for sightseeing in Berlin. Whatever the cost, they're far better than the cheap and grotty hostels dotted around the city.