The healthcare industry today continues to expand at a rapid pace.  Doctors, nurses, and other medical specialists are needed to fill roles in all sectors of the workplace including the transportation market.
When you want to expand your own medical career into a market that needs doctors to care for over-the-road drivers, you may wonder what you need to do to gain this licensing or certification.  You can train to become an OTR healthcare specialist, certified DOT medical examiner, or transportation industry nurse by taking online courses for this career.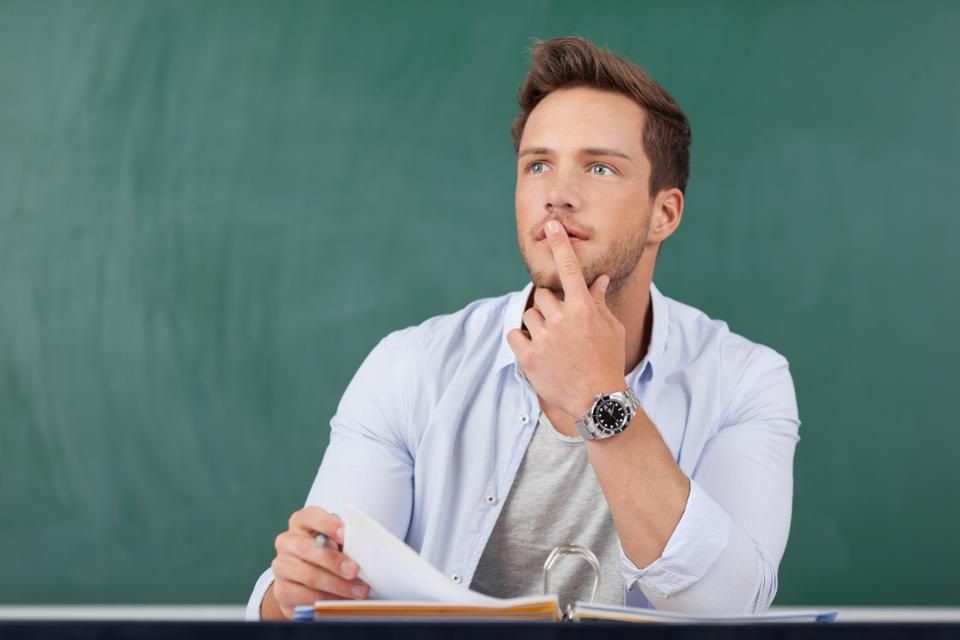 The Appeal of Learning Online
As a busy medical professional, you may not have a lot of time each day to take an on-campus course.  You only have a few short breaks during the day.  These breaks are not enough time to devote to a lengthy brick and mortar class session.
However, online learning could be the better alternative for you when you want to train for a new healthcare career.  The online lessons are available at your convenience.  You can listen to a virtual lecture or complete a lesson during your break at work.  You can also take classes on the weekends or during your downtime from work.
Online learning is more self-paced and flexible, which can be ideal for people like you who spend much of your day working and taking care of patients.  You can finish the lessons in your own time and gain the certifications you need to join this sector of the healthcare industry.
Online Registration
Another perk that comes with online learning is the ease and flexibility of signing up for the classes.  You do not have to travel to a campus to enroll.  You also do not have to spend time on the phone speaking with someone from the school.
The online registration is available anytime day or night.  It is also free to sign up for information from the school if you want to learn more about the courses.  The website also has a blog that you can read to find out more about the courses.